Student Checking Promotion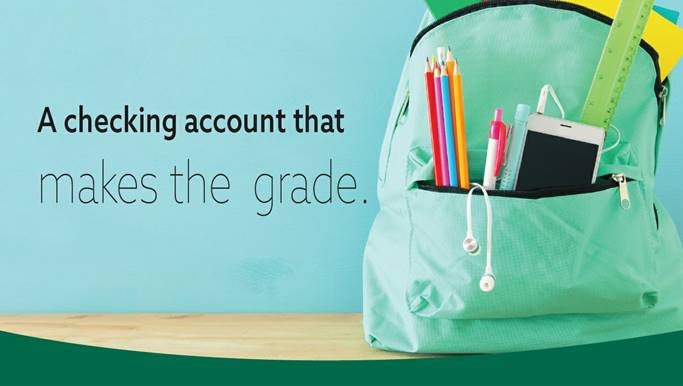 Earn cash back when you open a Citizens State Bank Student Checking Account with an associated debit card and
Enroll in e-statements to earn $75
Complete 3 debit card transactions on the account to earn an additional $75

Offer available for Student Checking Accounts opened between July 11 and September 30, 2022.
All eligibility requirements must be completed on or before September 30, 2022.
Online banking enrollment is required for e-statements.
Bonus payments will be deposited to the account on or before October 7, 2022.
$100 minimum deposit required to open account.
Bonus payments may not be applied toward the required opening deposit.
Offer valid only for students through grade 12.
New student checking accounts only.
Limited to 1 student checking account per account holder.
Standard checking account opening qualifications apply.
Student Checking is a non-interest-bearing account.
Bonus payments may be added as interest for IRS 1099-INT reporting purpose.