Insurance
Citizens Insurance Group is an independent agency serving Nebraska since 1977. Offering a wide variety of choices in carriers and coverages, we strive to meet your insurance needs at an affordable rate. Our experienced agents will work with you to put together insurance coverage that is tailor-made for your situation.
Contact us for a free quote for any of your insurance needs.
Crop • Farm • Home • Auto • Umbrella • Commercial • Voluntary Benefits • Health • Life • Bonds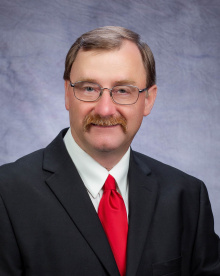 Tim Pfeifer
Agent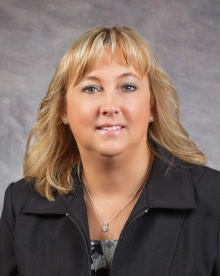 Kari Bak
Agent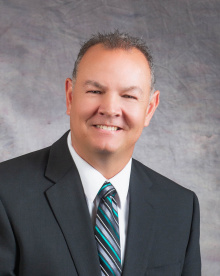 Todd Johnson
Agent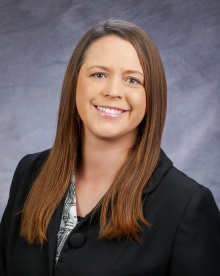 Lisa Lampman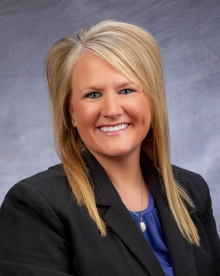 Samantha Kneifl



WISNER OFFICE
917 Avenue E, P.O. Box 490, Wisner, NE 68791
Phone: (402) 529-3233
Fax: (402) 529-3325
LAUREL OFFICE
201 South Hwy. 20, P.O. Box 127, Laurel, NE 68745
Phone: (402) 256-9550
Fax: (402) 256-9045
FRIEND OFFICE
150 Maple Street, P.O. Box 198, Friend, NE 68359
Phone: (402) 947-2211
Fax: (402) 947-2242
SPALDING OFFICE
121 North Chestnut Street, P.O. Box 10, Spalding, NE 68665
Phone: (308) 497-2423
Fax: (308) 497-2437
Insurance products offered through Citizens Insurance Group, Inc., are not deposits, not FDIC insured, not guaranteed by the bank, and may lose value.  In addition, aside from certain crop and flood products, they are not insured by any federal government agency.