Bank News
Citizens State Bank is pleased to be acquiring the Bank of Newman Grove and Gerhart Insurance Agency. We look forward to Newman Grove's first day of business as Citizens on January 3, 2022. 
For copies of the notices sent out to Newman Grove customers on December 23rd, click the links below.
Customer Notice – Bank of Newman Grove
Customer Notice  – Gerhart Insurance Agency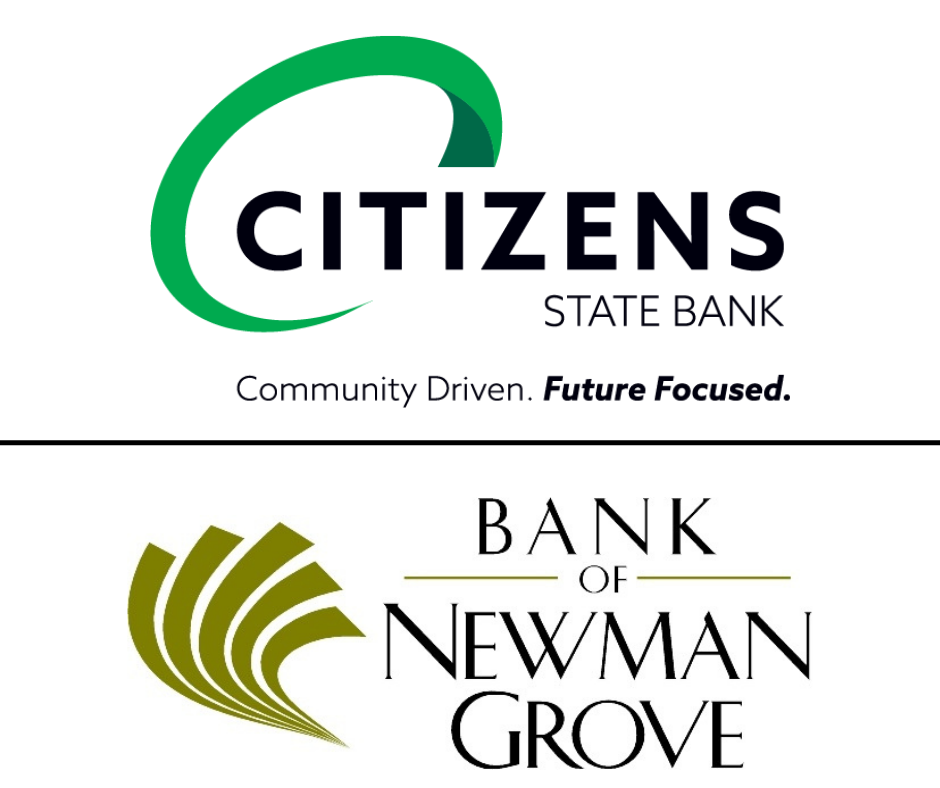 Join us in Welcoming Dennis McCloud to our team!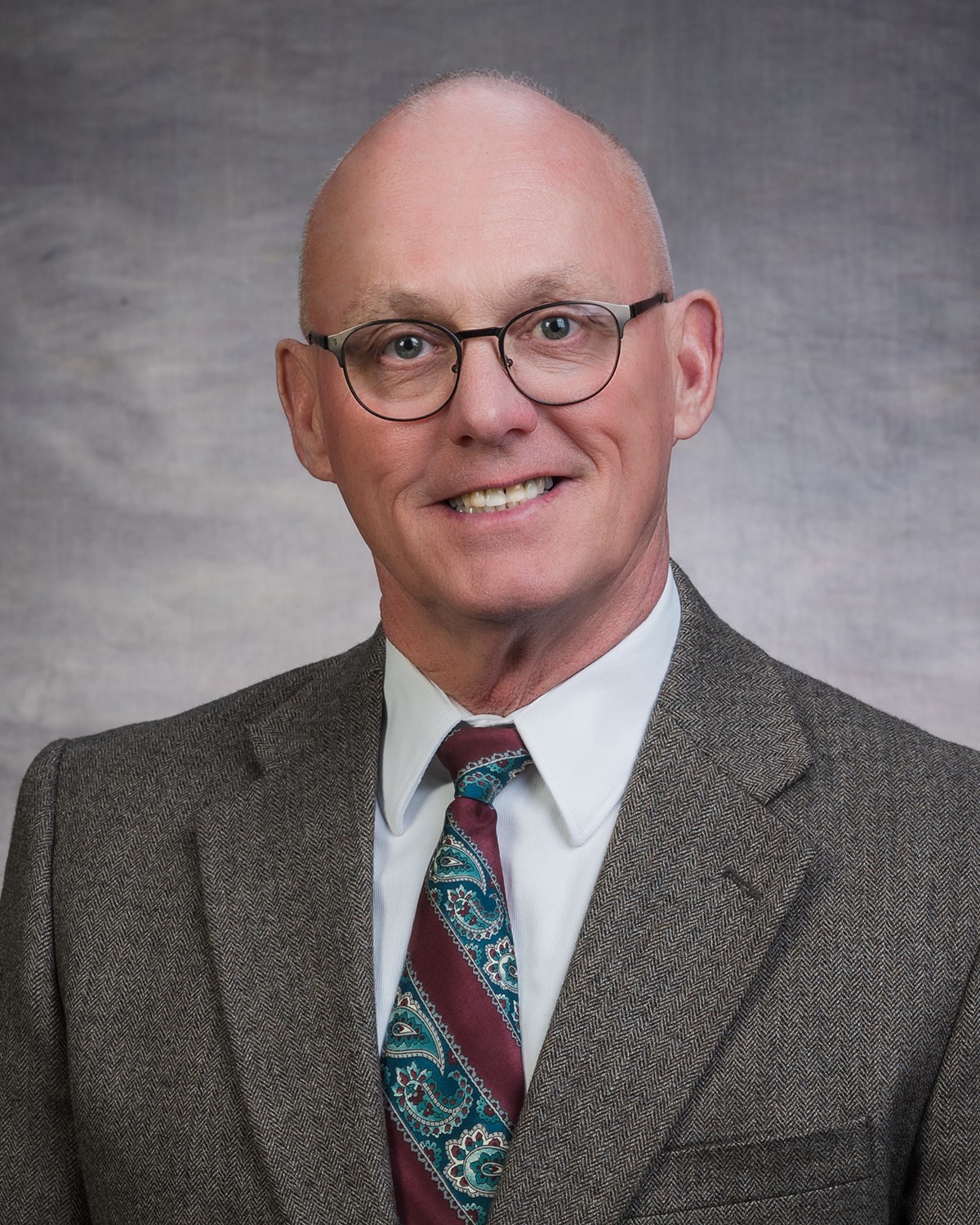 November 17, 2021
Citizens State Bank is pleased to announce the addition of Dennis McCloud to its lending team as Senior Vice President/Senior Loan Officer. Born in Deadwood, South Dakota, Dennis spent his early years in Scottsbluff, Nebraska. He relocated to Newman Grove as a teen and was introduced to farming and agriculture. After 19 years in agri-business, Dennis turned his career talents to banking. Now, with nearly 25 years in banking and insurance, Dennis joins Citizens State Bank's Leigh office.
Dennis and Jeanie, his wife of over 40 years, have 3 children and 11 grandchildren. Away from the bank, they enjoy farming northwest of Newman Grove and operating an events venue. Welcome, Dennis!
Click below for more news
Welcome Laura Schwartz to Citizens State Bank
Krista Prinz named President of Citizens State Bank
Martha Schweers named Chief Operating Officer of Citizens State Bank