Bank News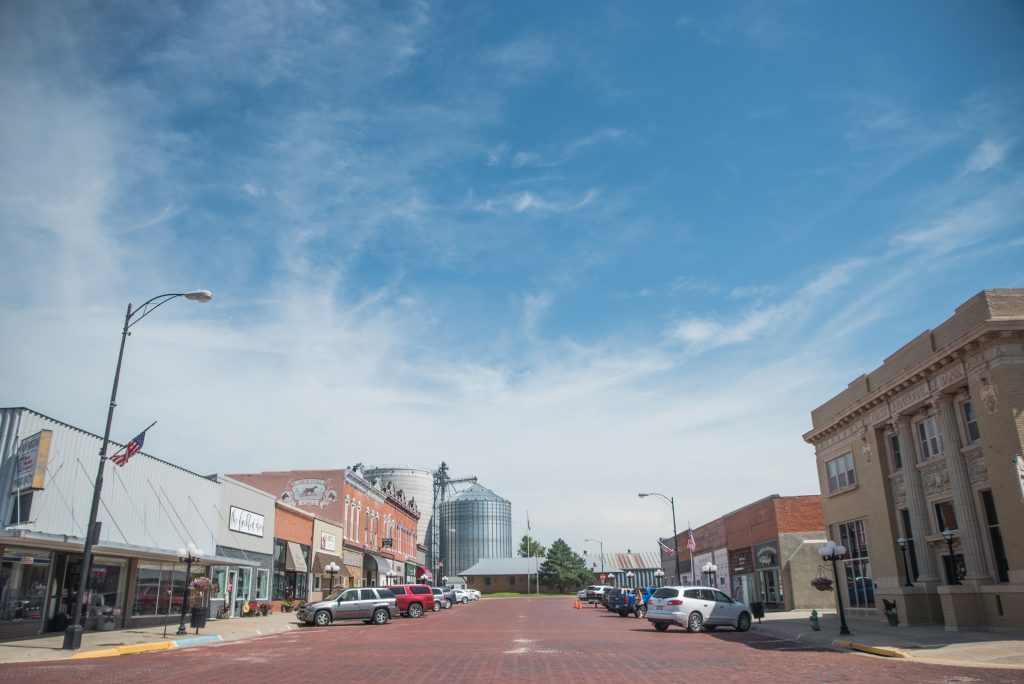 Paycheck Protection Program (PPP)
Small businesses are the heart of our communities, and Citizens State Bank is committed to helping you during this time of uncertainty surrounding COVID-19. The Coronavirus Aid, Relief, and Economic Security (CARES) Act allocated $350 billion to help small businesses keep workers employed amid the pandemic and economic downturn. Known as the Paycheck Protection Program (PPP), the initiative provides 100% federally guaranteed loans to small businesses.
Please take time to review the links below for more information regarding SBA's emergency loans to small businesses. Contact your Citizens State Bank loan officer for further assistance.
Overview https://home.treasury.gov/system/files/136/PPP%20–%20Overview.pdf
Fact Sheet https://home.treasury.gov/system/files/136/PPP–Fact-Sheet.pdf
Application https://home.treasury.gov/system/files/136/Paycheck-Protection-Program-Application-3-30-2020-v3.pdf
---
A message from our President/CEO, Steve Ausdemore
To our customers, The spread of the COVID-19 virus continues to be a local, regional and national concern. At Citizens, keeping our employees safe, our customers safe and doing our part to help slow the spread of this virus is a daily priority. We have initiated cleaning and sanitizing procedures in our facilities. We have implemented other practices as recommended by State and Federal authorities. To further help ensure the safety of our employees, customers and communities, Citizens State Bank will be closed to walk-in traffic at 4:00 p.m. on Wednesday, March 18, 2020, until further notice.
We continue to offer a variety of options to serve the banking needs of our customers, including our drive thru services, 24-hour ATMs, online and mobile banking services, and night depositories. In addition, our customers may call in and talk with bank employees and arrange appointments for those services that cannot be accommodated in other ways. We will continue to monitor events as they develop, to adapt our services and practices for the best possible outcome for all concerned and communicate any changes as they arise. We are proud to be your community bank.
Steve Ausdemore President/CEO
Online and Mobile Banking   As a Citizens State Bank customer, you have the peace of mind that you can bank virtually anywhere, anytime with our Online Banking and Mobile App. With these self-service banking tools you can access your accounts anytime on your computer or mobile device to check your balances, pay bills, make deposits or transfer funds.
Drive Thru and Night Deposit Box Services Our drive thru services will remain open during regular hours and offer most banking services. We encourage our customers to continue to use the night drop boxes available at all of our locations.
ATMs Our ATMs are accessible 24/7. Visit citstatebank.com/locations/ for a complete listing of our ATM locations.
Questions? Call us at 888-474-4261.  
Click below for more news