Martha Schweers named Chief Operating Officer of Citizens State Bank
Martha Schweers Named Chief Operating Officer
of Citizens State Bank
10/22/2021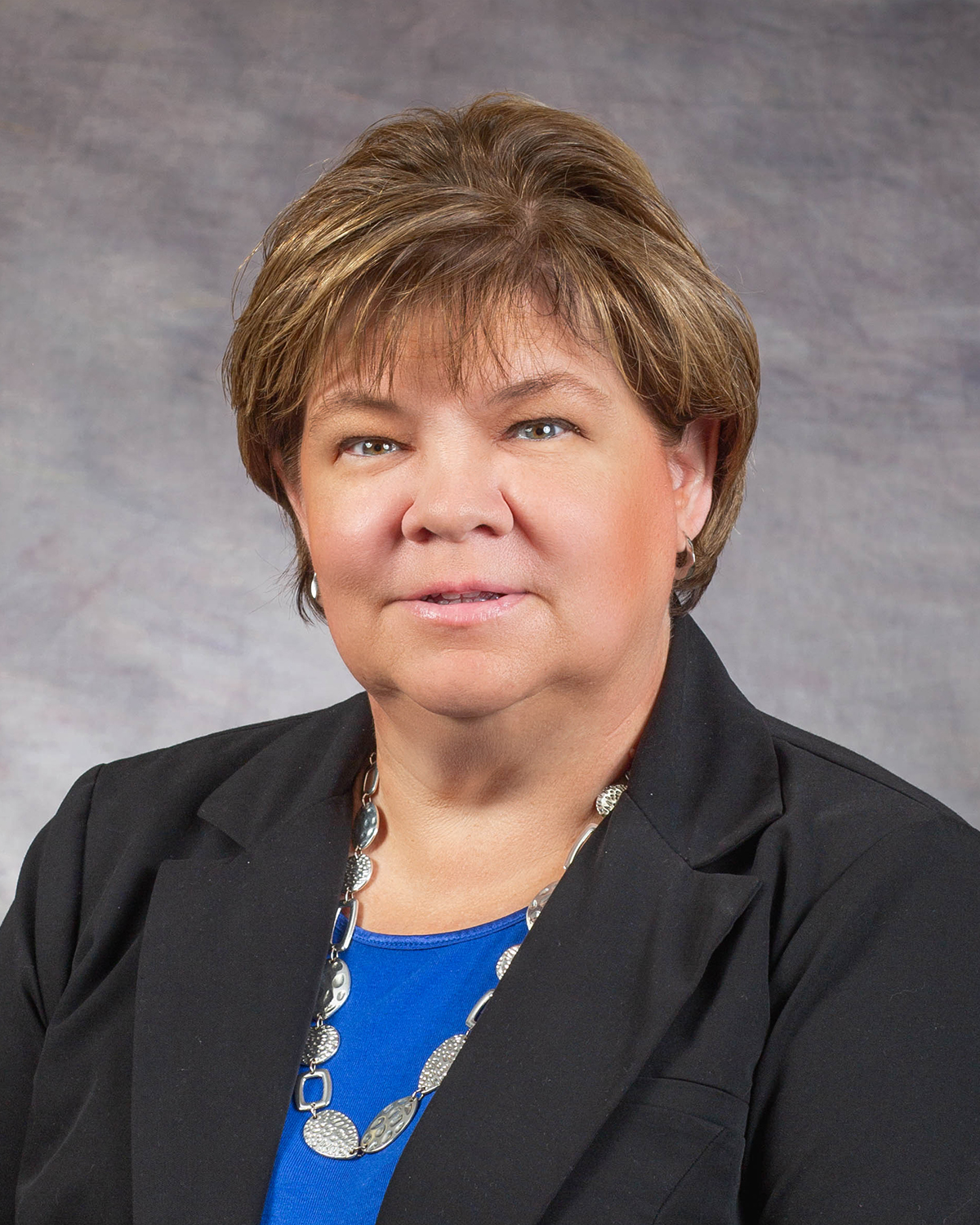 Citizens State Bank is pleased to announce that Martha Schweers has been named to the role of Chief Operating Officer.
Martha joined Citizens State Bank in 1986, as a customer service representative. With the increased emphasis on technology in banking, Martha became the Bank's first Information Technology Manager, and in 2011 was named Vice President. As COO, Martha is responsible for strategic planning and oversight of IT and operations across all Bank locations.
Congratulations, Martha!
Citizens State Bank has locations in Wisner, West Point, Leigh, Laurel, Friend, Spalding, Papillion and Plattsmouth.